(Trích từ email)
As we are about to kick-start the new admission cycle, here's an update on our support to you and your students at Hong Kong Baptist University:
Early Round, Early Decision
Our Early Round Application will start early on 27 Sep and close by 10 Nov 2023. Competitive applications submitted in this round will be reviewed altogether. Successful ones will receive admission offers (with/without merit-based scholarship) by end of Dec 2023.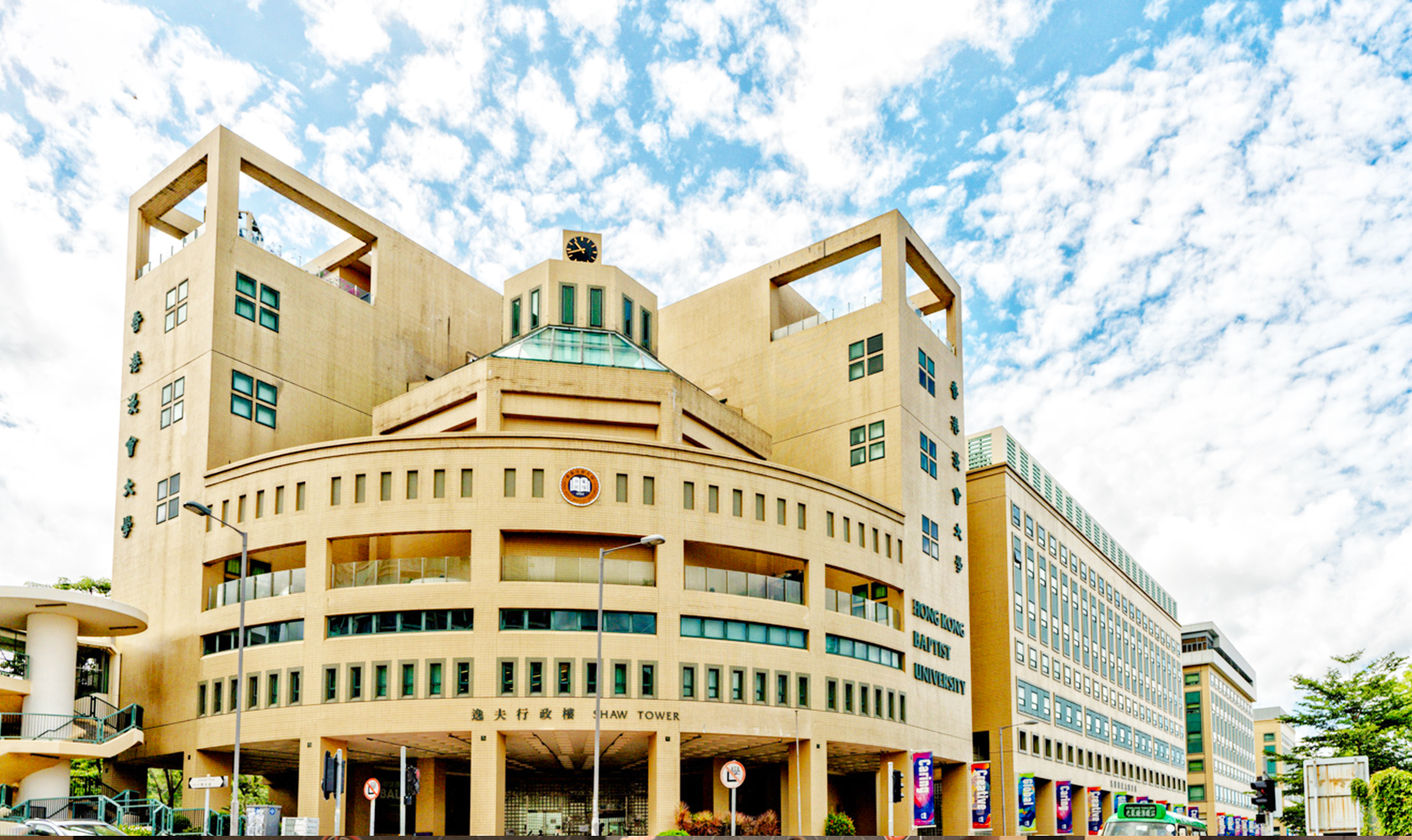 Let's Meet, In-Person or Virtual
We are traveling! Please let us know if you have plans for any school fair or open for physical visit. Meanwhile, we will continue to offer the virtual option, don't hesitate to reach out!
Finding the Best-Fit University for Your Students
Our webinar on Choosing the Best-Fit University (link to recording) received great feedback from students and counsellors. Following on this conversation, we'd like to introduce students to some exciting options outside the traditional destinations:
[HKBU Webinar] 3 Amazing Cities, 3 Amazing Universities: The Guide to Studying in Asia
Joined by colleagues from Nagoya, Japan and Singapore, we will explore these three study destinations in depth, and give an overview of our institutions:
Hong Kong Baptist University (HKBU) - One of the top public universities in Hong Kong offering broad-based, transdisciplinary and creative education.
Singapore Management University (SMU) - A top university in Singapore acclaimed for its business, management, technology programs and the first-of-its-kind integrative studies degree.
Nagoya University of Commerce and Business (NUCB) - A first generation private university in Japan located in Aichi prefecture, with strength in the field of Economics and Business Administration.
Date: Thursday 14 September 2023
Time: 4:00 – 5:00pm (Hong Kong time) (show in your time zone)
Registration: https://us06web.zoom.us/webinar/register/3816932914848/WN_d4tDOEyhTgG-Je1HlBeesw
Speakers:
- Mr Frank Chow, Senior Admissions Manager, Hong Kong Baptist University
- Mr Freddy Mason, Assistant Director of Marketing & Admissions, Nagoya University of Commerce & Business
- Ms Angela Seah, Head of Undergraduate Marketing & Outreach, Singapore Management University
This event is open to students, parents, and counsellors, feel free to share this invitation with your community.
Here's our website and prospectus. I'll be in touch again with detailed info on the application process next month. Meanwhile, please don't hesitate to contact me should there be any questions.