Trích từ email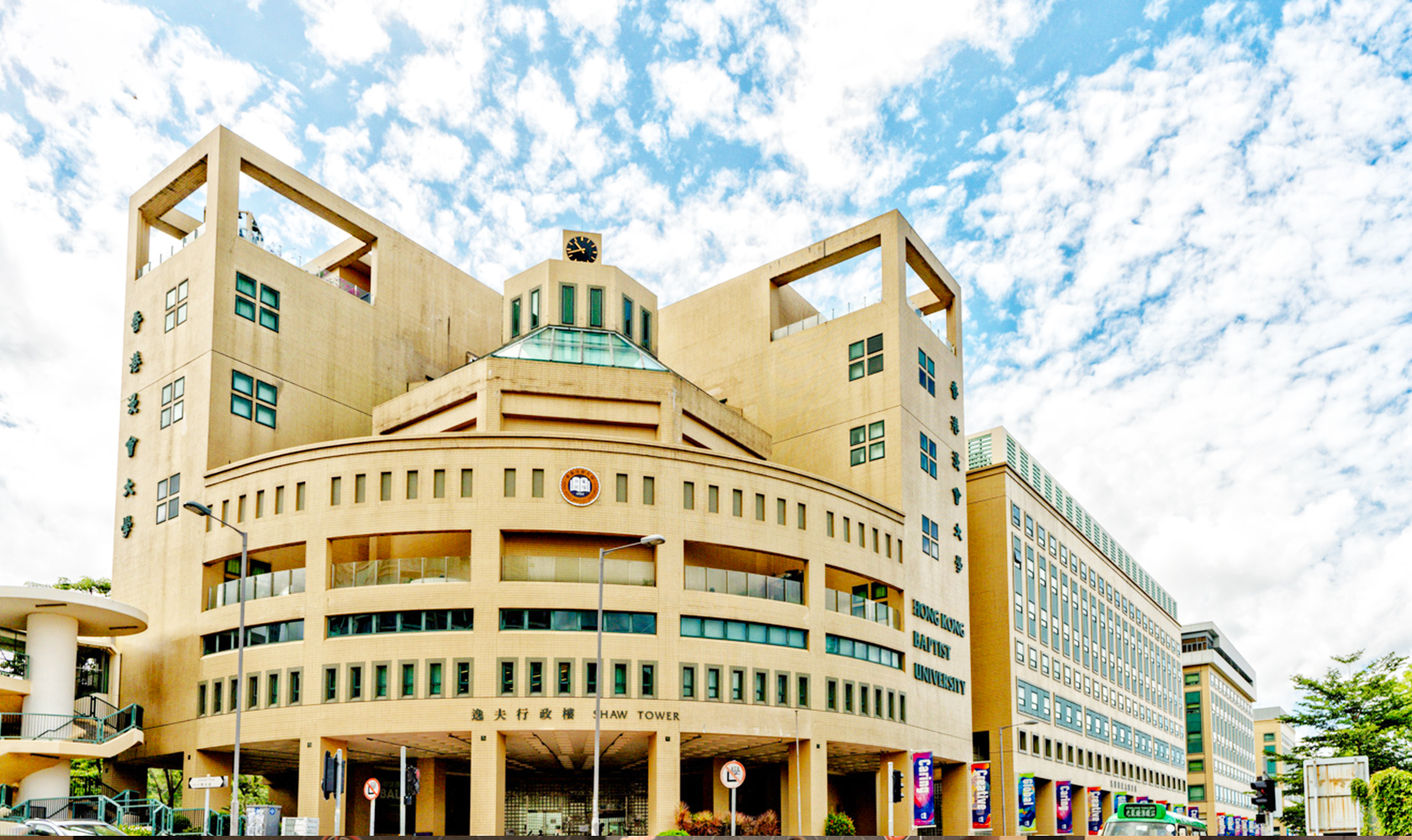 Greetings from Hong Kong Baptist University (HKBU)! We are happy to announce that our Early Round Application for 2024 is now open!
Programmes
- We offer over 40 majors in Arts, Business, Communication, Creative Arts, Science, and Social Sciences, plus a number of cross/ transdisciplinary/ personalised pathway programmes. Visit our full list of programmes we offer here.
- Our Arts, Business, Communication, Science and Social Sciences offer broad-based admission, meaning students only need to apply to a degree at the time of application (e.g. Year 1 of BBA, instead of Year 1 of BBA-Marketing).
Entrance requirements
- University Entrance Requirements: Vietnam Upper Secondary School Graduation Certificate (Bàng Tót Nghiêp Phó Thông Trung Hoc)
- English Language Requirements: IELTS (academic overall 6.0) or TOEFL (iBT 79)
- Chinese language proficiency is not required except for Chinese Medicine, Translation and Chinese Language and Literature.
- Visit the full list of qualifications we accept here.
Timeline
- There are 3 rounds of application:
Early Round: 27 Sep to 10 Nov 2023
Main Round: 11 Nov 2023 to 31 Jan 2024
Extended Round: 1 Feb to 31 May 2024
- Applications received in early round will be shortlisted for advance evaluation, admission offers are released by 31 Dec 2023. Applicants who do not receive offers by 31 Dec 2023 will be considered together with Main Round applicants.
Application procedures
- Interested students should complete the online application here
- Each applicant may choose up to 2 programmes. Applicants will only be considered by 2nd choice if they are rejected by 1st choice.
- Some programmes, including BBA, BBA-Accounting, do not consider 2nd choice, please refer to 'Remarks' in individual programme webpage for details.
- Documents required for the application:
1. Latest transcript
2. Predicted grades (compulsory for IB, recommended for GCEAL, optional for others)
3. English test result (if available, otherwise just input the tentative test date)
4. Passport copy/copy of national ID (if passport is not yet available)
- For documents that are confidential to students, please send them to me or Địa chỉ email này đã được bảo vệ từ spam bots, bạn cần kích hoạt Javascript để xem nó. by email quoting the application number.
- Personal statement and reference letter are optional but welcome. There are no requirements or guidelines on the content or quantity.
- A handful of programmes, particularly those related to creative arts, require portfolio, please refer to webpage of individual programme for details.
- Shortlisted applicants might be invited for online interview/audition.
Admissions scholarship
- Our admission scholarships are merit-based. On top of their academic performance, applicants will also be evaluated based on their non-academic performance, personal attributes, and interview performance.
- No separate application is required for scholarship, all applicants are being considered automatically (if appropriate).
- A full scholarship amounts up to HK$195,000 per year/~USD25,100 per year (renewable subject to satisfactory academic performance). Less competitive candidates could be considered for tuition waiver, half scholarship, or other entrance scholarships.
- Award of scholarship is subject to competition and availability.
- We announce the result for admission and scholarship at the same time. Conditional offer may also come with scholarship (if applicable).
HKBU School Nomination Scheme
- We would like to invite High School for Gifted Students, Hanoi University of Science to the HKBU School Nomination Scheme for 2024 Entry.
- You are invited to nominate up to 2 students who will receive an application fee waiver.
- The nominees should:
1. Be a final year high school student, if you would like to nominate an alum, please contact me for discussion.
2. Meet HKBU entrance requirements;
3. Identify HKBU as their best-fit university;
4. Have an impressive track record in non-academic areas and/or leadership;
5. Demonstrate potential and enthusiasm in making contribution to HKBU community.
- Please submit your nomination here.
- Deadline of the Scheme: 31 Jan 2024.
- This invitation is exclusive. If any of your colleagues are interested, please ask them to contact me directly.
[HKBU Webinar] Living Your Best Student Life: Tips for Making the Most of Your University Experience
Don't forget to share the invitation with your students on how to make the most out of university! The link to the event time in the previous message might have caused confusion, the webinar is scheduled at 4pm GMT+8 on Sat 7 Oct 2023. Here's the link for registration: https://us06web.zoom.us/webinar/register/3016951054272/WN_hMUAzRLzR4i0AWU_uBRn6A.